For women, by Women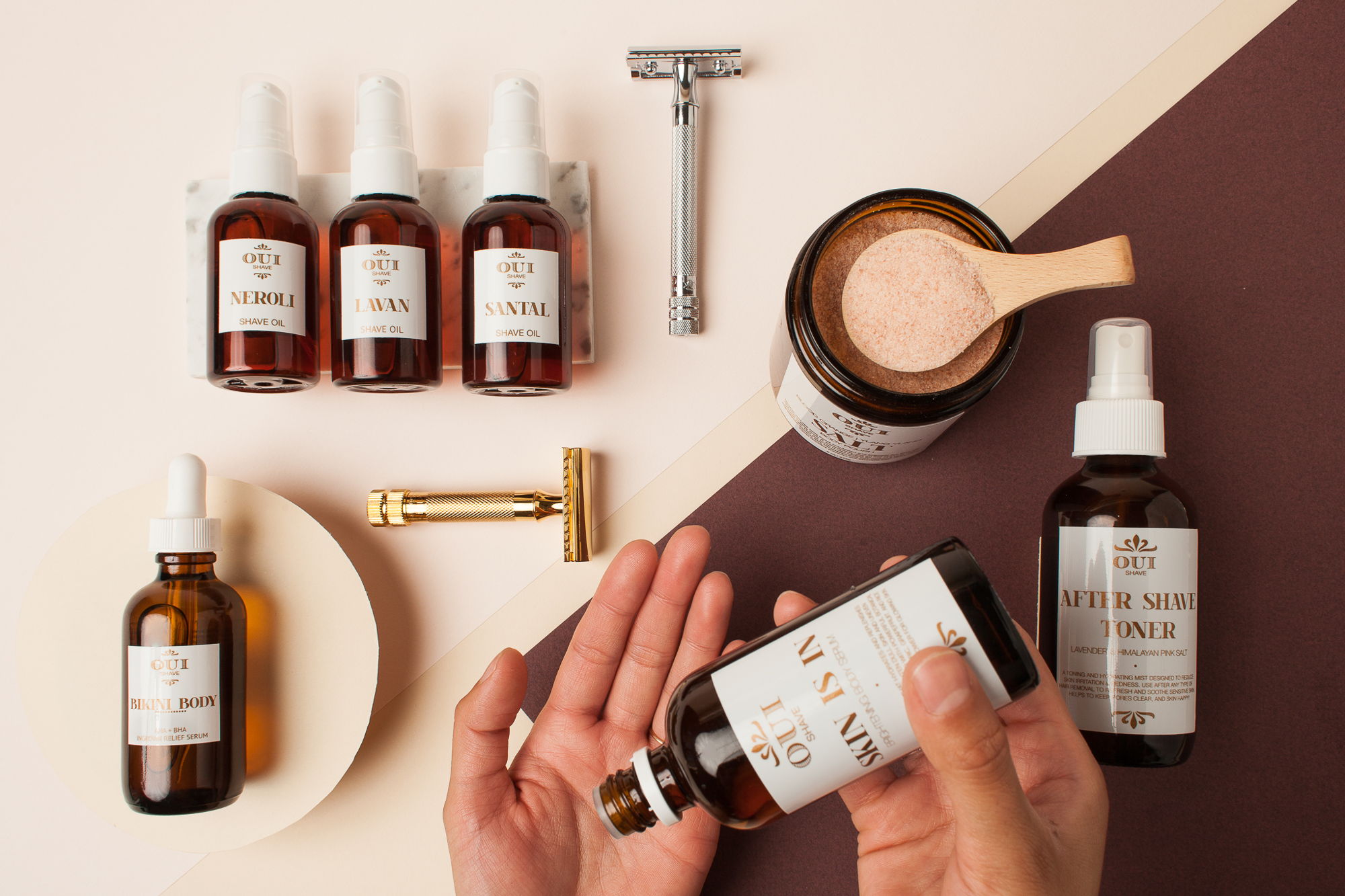 A note from our founder
I'm Karen, founder of Oui Shave, eco-beauty buff, and french fry lover. Oui Shave is an all-natural shaving brand for women, by women. Probably much like you, I assumed that shaving was just an irritating chore. We can learn to live with a few ingrowns right? Well, on one particularly uncomfortable day I decided to trace the history of razors, and found that women actually began shaving with beautiful razors in 1915 that were designed specifically to give the best shave. Plastic razors were created so shaving companies could sell pricey refill blades, and are the main cause of ingrown hairs. You can read about the toxins in shaving creams on our About Us page. I started Oui Shave to provide healthier shaving products that cater to women's skin, and we've paired it with a beautiful razor that lasts for years. Our customers haven't looked back and I hope you'll love it too! 
"One of the best decisions I've made this year!"
- Sabrina P.
"Transforms Shaving to a luxurious experience!"
- Shy Customer :)
"Simply great shave, solid product, inexpensive refills"
- Shy Customer :)