---
meet the razor that's changing legs
---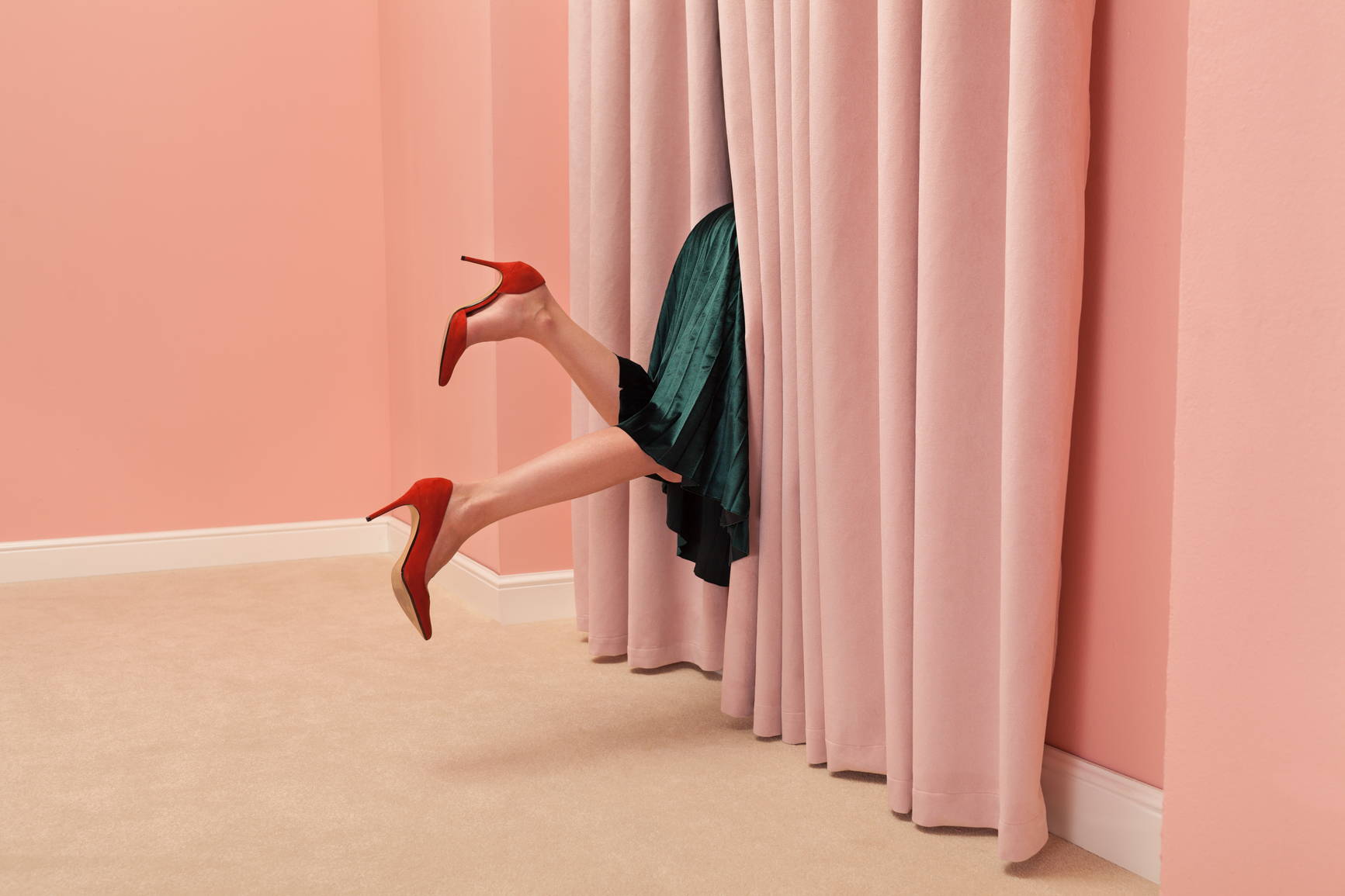 oh, just a few reasons it has sold out twice...

#humblebrag
"ABSOLUTELY LOVE IT!"
"Finally a razor that gives me a close shave that lasts without causing a rash and it's beautiful"
"I literally didn't feel the razor on my skin--it's so smooth! I would feel my old four-blade razor tug at my skin, but this was different. My skin also isn't incredibly dry after. It actually felt very soft. This is just amazing! I love it! I will never use another razor brand. Thank you for creating this magic!!"
---
SO, WHAT'S THE BIG DEAL ANYWAY?
The OUI razor is designed specifically for women. We are women, we shave more surface than men, and frankly...shaving sucked.
We smell good. Yummy, all-natural ingredients make your shave a pleasurable one.
Angled, weighted, and balanced for women's experience. We polled hundreds of women in designing this- peep those reviews.
More than just a pretty face, this razor is made to last. Less junk in landfills.
USE

GETITNOW

at checkout FOR 10% OFF PRE-ORDERS
FREE DELIVERY IN THE U.S. WHEN YOU SPEND OVER $75